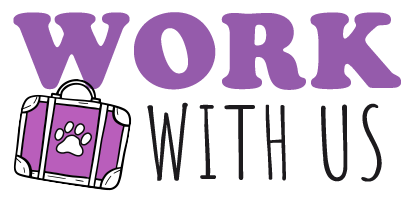 Thank you for your interest in joining our team!
Everything we do at Kelly & Co's is driven by our common goal of improving the lives of pets. It's why we embarked on a mission to transform the pet food business via raw food, and it's why the majority of us joined the team. We've come to question the existing quo and make the argument for returning to reality.  We're based in Bangkok, Thailand. In the Thailand, Hong Kong, Taiwan, China, United States, Canada, and many other countries across the world, our goods may be found in local pet stores, Pet Safari, Pet Lover Centers, Pet Club, Lazada, Shopee, and other e-commerce websites.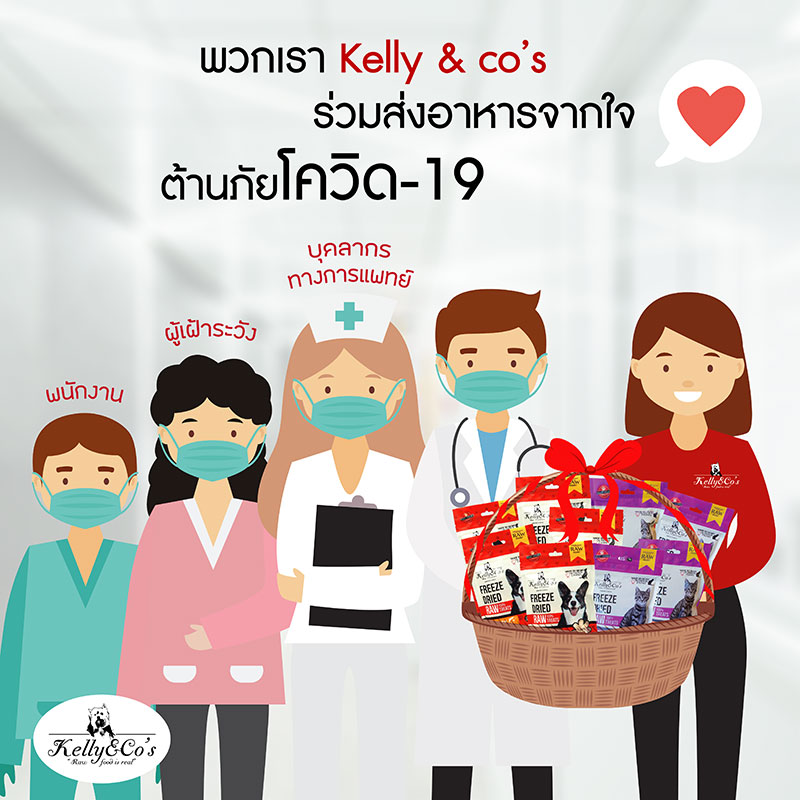 At Kelly & Co's, we care just as much about our customers as we do about the pets we consider family. Inclusion, empowerment, and respect are important to us. We believe that, like our pets, what distinguishes us brings out our best qualities. We thrive on our ability to not only empower people to change the lives of their pets through raw nutrition, but also to empower one another to inspire a culture that values diversity. Our distinct identities are what makes us a successful, inventive, and authentic team, and our unique approach to pet food is what makes us who we are as a company.
155 CHALOEMPHRAKIAT RD., DOKMAI PRAVET BANGKOK THAILAND