Raw nutrition that is minimally processed,pure, and complete in convenient freeze-dried dog food form that is ready to serve.
The easiest way to give raw to your Dog! Offering comprehensive and balanced meals intended to mimic a Dog's traditional diet, as well as nutrient-rich raw toppers to supplement your Dog's bowl. All of our freeze-dried Dog food contains sustainably sourced proteins with the best and safest ingredients available
COMPLETE AND BALANCED NUTRITION FORMULATED TO REPLACE A DOG'S ANCESTRAL DIET 73-90% meat, organs, and bone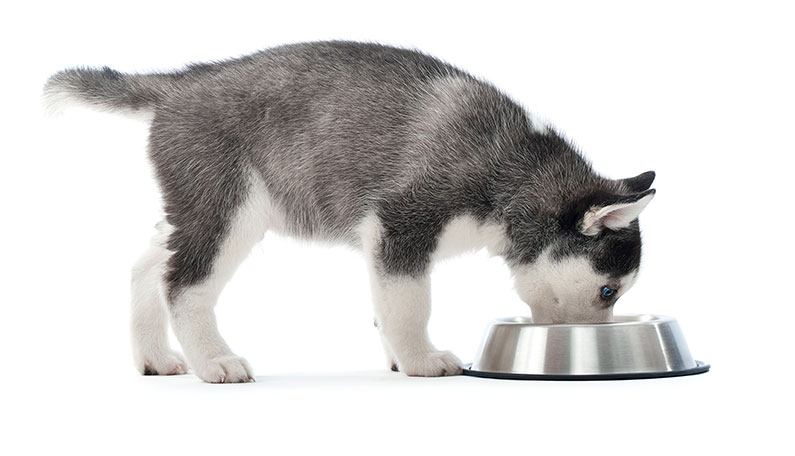 Proteins supplied in a responsible manner
Fruits and vegetables that have been certified organic
Supplemented with vitamins and minerals
Probiotics and antioxidants have been added to this product.
The simplest and most practical method of feeding a true raw diet.